Sales Support
Together with you, we will ensure the optimal preparation and presentation of quotations and support you in contract negotiations, lead generation and sales management.

Project Management
Are you planning to introduce new products to your customer service, want to incorporate completely new projects or implement a structural change? We support you and your employees in the planning and successful implementation of your topics.

Training
Training of teams in your customer service center and in sales, creation of training materials, individual and group coaching of team leaders, site managers or other executives.

Operations Management
Your customer service is often a balancing act between customer requirements and the expectations and wishes of your employees. We take a close look at your customer processes, capacity planning, quality management and controlling and work with you to develop ways to optimise them.Staff management at single/multiple and domestic/international sites, team management, process analysis and improvement, change management for teams & departments, creating/improving scripts, interim for daily business etc.

IT Organisation
We keep an eye on the latest trends for you and support you in making your customer service technically fit for future tasks and channels.

Personnel Management
Each market has its specific requirements within HR and we tailor our approach accordingly. You can rely on our expertise in all operational and strategic issues in all markets.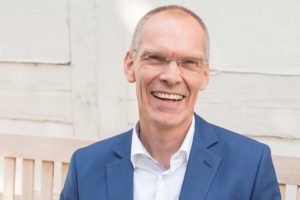 Keplerstr. 1
70771 Leinfelden-Echterdingen, Germany
+49 151 15374308
+49 321 25374308
info@schacht-consulting.de