We offer you individual concepts for the strategically relevant topics of the HR area as well as competence in all operational topics in the HR area.
This includes, in particular, the support of M&A processes with a focus on HR issues, such as issues relating to employment relationships in terms of duration, structuring, company and collective bargaining regulations, etc. We can also support you in the analysis of organisational structures.
We can also support you in analysing organisational structures. In doing so, we draw on the business excellence approach of the European Foundation for Quality Management (EFQM), for example, to determine the development status of the management in a structured manner and to systematically derive strengths and areas for improvement.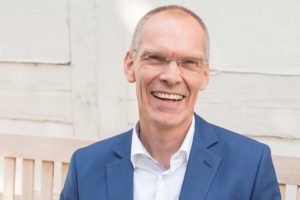 Keplerstr. 1
70771 Leinfelden-Echterdingen, Germany