As a consultant, we are usually always, let's take a picture, asked to repair a bicycle. However, we are also able to build a bike for you. We have already proven that we can take over the construction and operation of a complete customer service project on behalf of our client.
Your advantage: you can continue to focus on your core areas.
In consultation with our client, we can take on only partial tasks or the entire project. Starting with the necessary technology and infrastructure for the customer service task, through the appropriate staffing of the necessary personnel, the structuring and filling of a functioning knowledge management, the creation and implementation of the necessary training, the establishment and implementation of a functioning quality management as well as the control of the ongoing business.
Even if the operation of a customer service is a closed book for you, you can rely on our practical experience and professional know-how.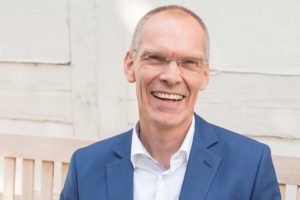 Keplerstr. 1
70771 Leinfelden-Echterdingen, Germany