Our basic assumption is always: satisfied employees = satisfied customers. To achieve this, the technical equipment used on a daily basis must be intensively put to the test.
We examine the IT tools that are currently used for your customer service organisation. Are they state of the art? Which systems are in use and are all the functionalities available that are needed for smooth customer service?
Examples are
TC system/IVR
Unified Desktop Systems
E-mail management (ERMS)
Omnichannel routing systems
Knowledge management systems
CRM systems
Dialer
WFM/PEP tools
Time management
The as-is analysis is followed by the to-be concept for optimisation and catch-up requirements for other and extended functionalities and systems.
The IT audit is usually followed by the IT Tool Selection.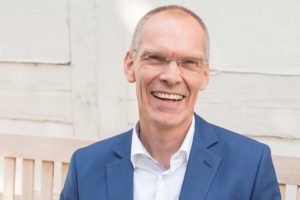 Keplerstr. 1
70771 Leinfelden-Echterdingen, Germany